Creating the perfect backyard can be hard. Our team of experienced landscapers makes it easy.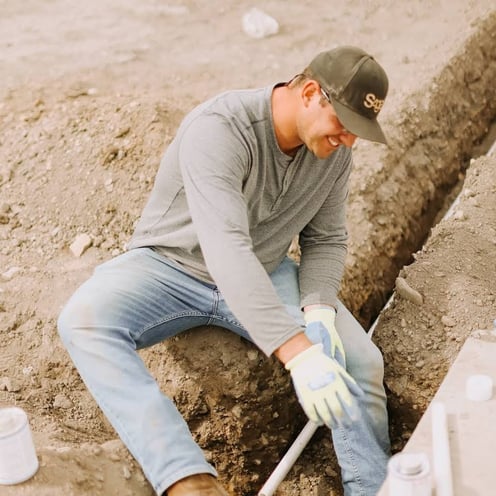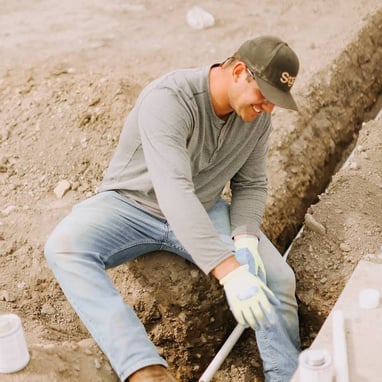 EXPERIENCED TEAM
Each member of our team is a master of our craft – Each coming with years of experience in the landscaping industry. We all have passion and creative vision for every project we put our hands on.
QUALITY WORK
We pay a lot of attention to each and every detail, because we know that we are in charge of creating somebody's safe haven. We only provide the most premium irrigation parts for each and every job we do.
LOOKING FORWARD
We're here for tomorrow. We want to earn your trust in the long run, so our process is geared towards providing you a 5 star service every time.
Lincoln Perkins
I loved working with the Mist team. They did a great job installing an irrigation system for us. They're easy to work with and very efficient in getting the job done! I would highly recommend them to anyone that needs help with their irrigation system! We were never left hanging and waiting for an answer – everyone got back to us promptly and we never felt like we weren't in the loop of what was going on. The whole process was smooth and we never felt rushed or pushed to make a decision. Instead, we could take the time to decide on everything, and ended up making the right decision by going with Mist as our landscaper.
Jack Brimhall
We had heard a lot of praise for the Mist team, since a few of our neighbors had used their services to landscape their own yards. We had pretty high expectations and were pleasantly surprised when they were not just met, but surpassed by a mile. The team was accommodating at all stages – Everyone was highly professional and organized, they communicated well and made sure to stay right on schedule. They also did a great job on cleanup--treated my yard like their own. Thanks guys!
BUILD THE VISION
At Mist, we are dedicated to helping our clients create the perfect outdoor living space. Whether you're looking for a simple lawn makeover or have a bare yard after new construction, we have the knowledge and experience to get the job done right. And best of all, we offer a free quote for all potential projects.
THE WORK
Starting any project can be daunting, but luckily we are here to help you every step of the way. As soon as you are ready to begin your landscaping project, we will get you on the calendar and get to work as soon as possible. We will keep you in the loop so you know what to expect and when.
TEST AND ENJOY
Now that the landscaping is complete, the last step is to test the sprinklers and train you how to use them properly. It's important to understand how your sprinkler system works in order to keep your landscaping looking its best. We'll go over each zone and how often you need to water. We'll also teach you how to adjust the heads to ensure optimal coverage. After we're finished, you'll be an expert at using your sprinklers - and your yard will be the envy of the neighborhood!
MEET OUR TEAM
A COLLECTIVE, THAT MAKES YOUR VISION A REALITY
At Mist, we believe that our strength lies in our team. We are proud to have a group of landscaping professionals, each with their own unique skills and experience. Our team is dedicated to providing the best possible experience to our clients.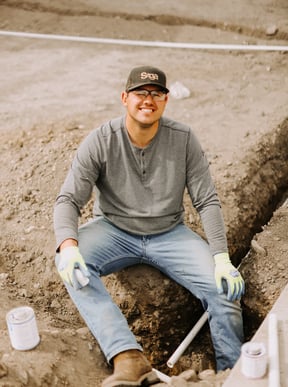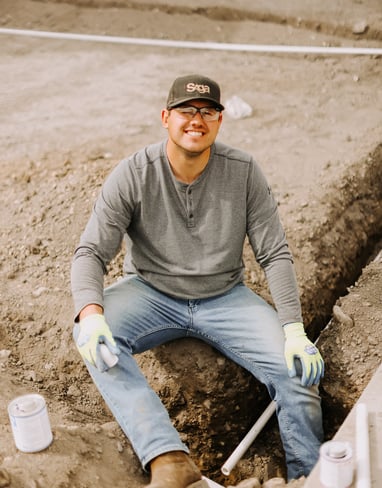 At Mist, we believe that teaming up with the best partners is the key to achieving superior results. That's why we've joined forces with leading distributors like Standard Plumping Supply, who offer supplies from top industry brands such as Hunter, Rain Bird, and K Rain. Together, we can offer our customers the premium products and services they deserve. Our partners are the best in the business, and we're proud to be working with them to bring our customers' visions to life.




We respond to all contact forms within 2 business day.