Mist started as a small one-man sprinkler installer based out of Utah County. It soon became obvious that it would make sense to offer our clients the full landscaping solution, and we are excited to now be offering our services in the Mesa Arizona area.
Currently, we offer full service sprinkler repair, sprinkler installation, and a wide range of tree services. We do this so our customers can continue to create the landscape they envisioned for their forever homes. We value our customers above everything else, meaning that we won't take 'OK' as an answer.
We want you to love your outdoor space, and we'll do whatever it takes to make that happen. Whether you're looking for a complete overhaul or just the basics.
At Mist, our mission is to deliver your beautiful home, a beautiful yard. We specialize in residential landscaping and strive to create beautiful, functional outdoor spaces for our clients. Whether you are looking for a complete landscape design or simply need improvements to your irrigation system, we are here to help. Our team of experienced professionals will work closely with you to ensure that your vision becomes a reality.
We want to live in a world where people can bring their dream landscape into reality. Here at Mist, we understand that your landscape is an extension of your personality and taste. That's why we take time to get to know our clients from the moment they reach out to us and ask for our help. We believe that every client deserves a full solution that meets their needs and expectations. That's why we offer the best rates you will find, without compromising on quality or service.
At Mist, we believe that our strength lies in our team. We are proud to have a diverse group of landscaping professionals, each with their own unique skills and experience. Our team is dedicated to providing the best possible experince to our clients.
Deryke Terrell
Owner • Operator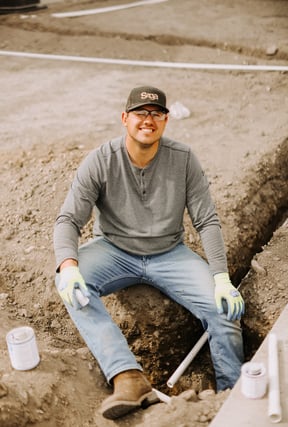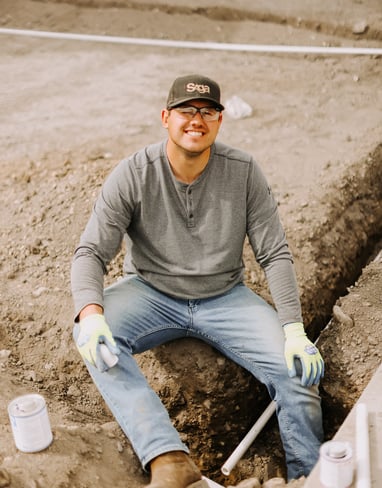 We respond to all contact forms within 1 business day.