From trenching for your new sprinkler system to updating and repairing your old system, we have you covered.
Sprinkler System Installation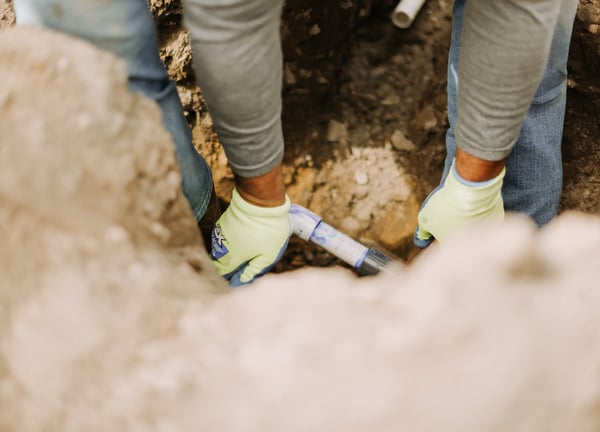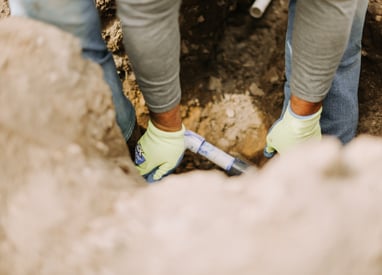 Your sprinkler system is the foundation for a healthy, green lawn. In order to do this effectively, you need a well-designed sprinkler system that can provide the right amount of coverage to every part of your yard. At Mist, our team of experts understands the ins and outs of residential and commercial irrigation systems.
We begin with carefully trenching the ground to lay the necessary pipes and wire to create a customized system tailored specifically to your needs and budget. Next, we expertly install everything from valves and zones to sprinkler heads, ensuring that your system is both high-quality and long-lasting.
The end result is a beautiful, functional sprinkler system that will keep your lawn looking its best year after year.
In partnership with our certified arborist, we offer a wide range of tree services. Everything from pruning and removal, to expert advice on irrigation solutions.
Our tree crew has decades of experience, and exhibit care and professionalism in every aspect of their work. With a safety first approach, rest assured that we can take care of trees even in the most problematic locations.
Our climbers are truly masters of their craft, and we'll leave your property and trees looking just as beautiful as you envisioned.
Top Soil Delivery, Speading and Leveling
At Mist, we understand the importance of quality top soil for your landscaping project. Our experienced team has years of experience in spreading and leveling out top soil that is rich in nutrients and perfect for a variety of plant types.
Whether you are upgrading your existing landscape or starting from scratch with a new construction yard, our team is here to help. We provide detailed recommendations on how best to optimize your top soil based on your unique needs. Plus, our expert team will take care of all the hard work for you, ensuring that your top soil is spread evenly across the landscape to get optimal results.
We also offer other delivery and installation of other material, including decorative rock and more.
Sod Delivery and Installation
When it comes to choosing high quality sod for your lawn, nothing beats our custom seven-seed blend of Kentucky Bluegrass that is carefully researched and tested for the unique conditions of Utah's environment.
Whether you want us to install it for you or just schedule the delivery, we'll make sure your new sod has the proper foundation thanks to our expertly designed irrigation system. Trust us to give your lawn all the support and care it needs, so you can enjoy its vibrant colors and lush green grass all year round!
If there's something you are looking for that we haven't mentioned. Odds are we do it. This is your backyard, we are here to facilitate your dream.
So go ahead, ask us about our recommendations for finishing out your flowerbeds, planting trees and more!
We respond to all contact forms within 1 business day.